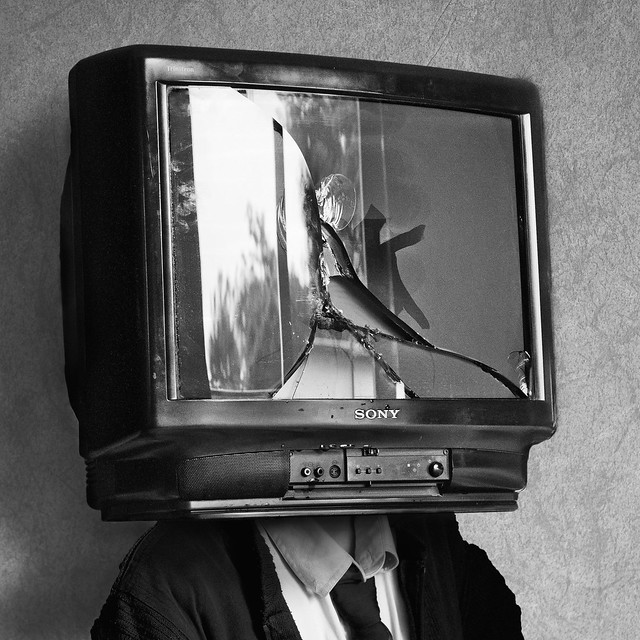 HNRS 360: Coping with the Internet
This course will examine the effects of internet technologies on our everyday lives and look to develop coping strategies so that we can become more intentional about how we use the internet. Students will engage humanities and social science research on internet platforms, social media, smartphones, Internet of Things, logistics, web services and data storage.
Students will learn about issues ranging from screen addiction to trolling to surveillance to advertising to globalization to the environmental impacts of internet technologies. Along the way, students will learn critical strategies for obfuscating their data, managing their privacy settings, controlling their attention, and reducing their carbon footprint.
This course is under development and will be offered through the Honors College at George Mason University in Fall of 2019.